[
ultimate_heading
main_heading="Bullet Proof Your Kids' Immune System for Daycare"
main_heading_color
="#50afe2″ sub_heading_color="#316594″ alignment="left" main_heading_font_size="desktop:36px;" main_heading_line_height="desktop:46px;" main_heading_margin="margin-bottom:45px;" sub_heading_font_size="desktop:36px;" sub_heading_line_height="desktop:48px;" main_heading_style="font-weight:600;" sub_heading_style="font-weight:700;" main_heading_font_family="font_family:Playfair Display|font_call:Playfair+Display" sub_heading_font_family="font_family:|font_call:" margin_design_tab_text=""][/ultimate_heading]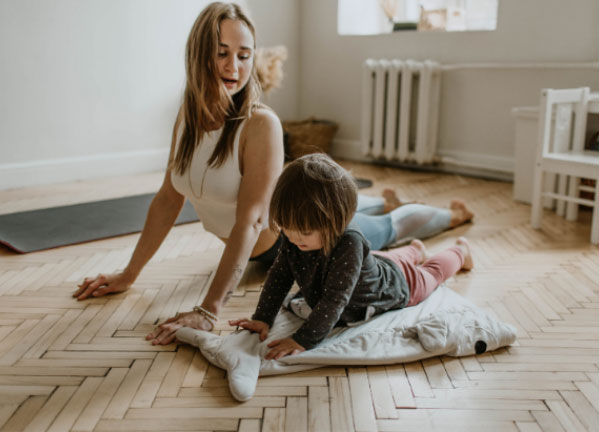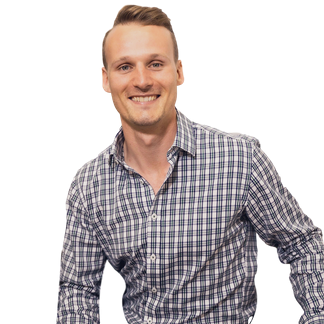 When little ones go to daycare, they come back with all kinds of wonderful and not so wonderful treasures. On one hand, you get adorable finger-painted artworks; on the other, you get colds that cycle around and affect the whole family.
In this post, we will offer a few great tips to keep everyone happy and healthy as we enter this winter season. The good news is that these tips are all safe and natural to keep your kids thriving naturally!
Our body needs sleep to heal, recharge, and get ready for the next day. At least 6 hours of sleep is required for adults. Newborns sleep 20 hours a day. Young children need about 12 hours of sleep.
Ensuring your child gets adequate sleep will help them grow, heal, and help their body function as it needs to keep them healthy.
Exercise is important at all life stages. It offers us healthy weight and a healthy body and helps our hormones develop so that we are thriving. Young children need heaps of exercise; it is an essential component of ids wellness.
It is quite difficult in our modern society, which encourages lots of sitting and standing around to get this movement in. Kids are designed to play, move around, and have fun. Do your best to get your children outdoors for some fun, safe play that will boost everyone's mood and keep them healthy.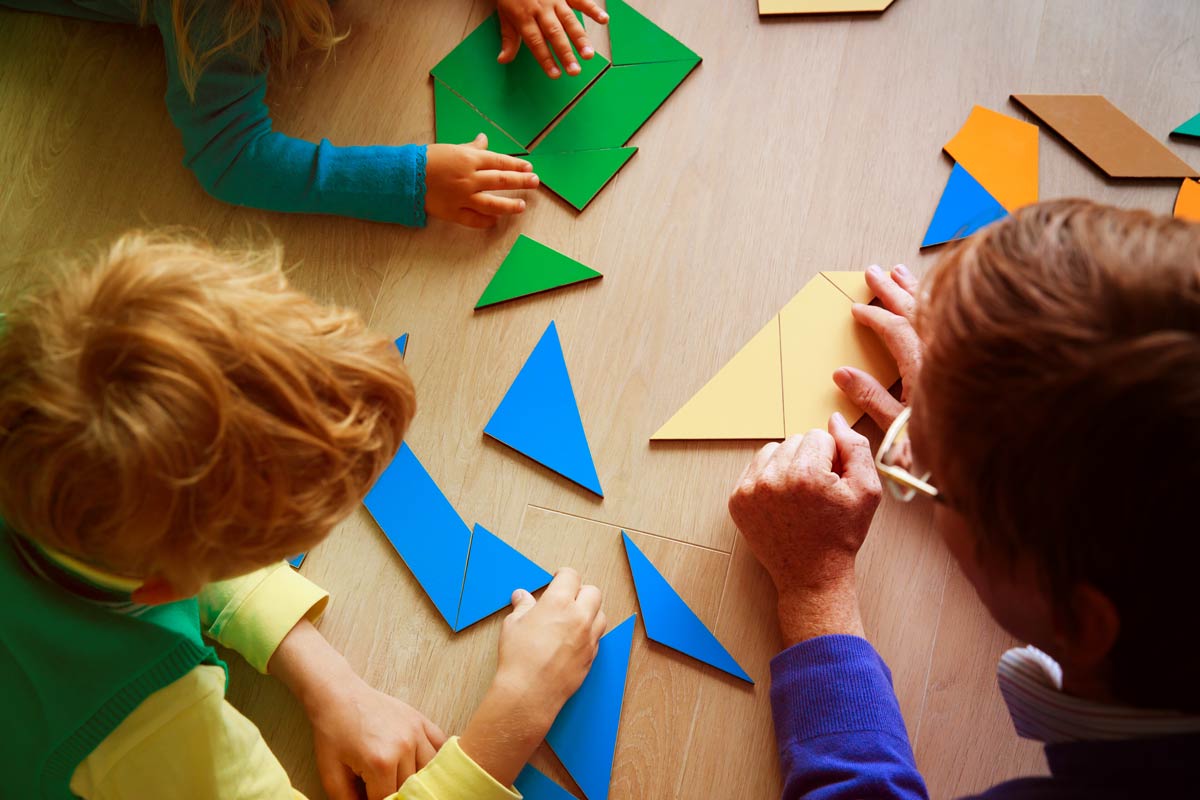 Kids constantly getting sick? Examine their diet for some insight. Things that ruin your immune system include sugar and processed foods. They down-regulate the immune system. Sugar has a negative effect on the immune system as it releases stress hormones.
Sugar also creates inflammation throughout the body. In our immune system, this causes an inflammatory reaction.
It all comes down to balancing the body chemistry as we grow. Nutrients are necessary to ensure children are growing properly.
There are two things you can do: cut down on ultra-processed food and sugar. Eating nutrient-dense foods will help our body carry out its functions as needed. Drinking adequate amounts of water is necessary, too.
Lastly, consider dairy. If your little one is complaining of bloating or tummy pain, remove cow's milk from the diet and see if that helps.
There are some helpful kids supplements out there, and we have them in stock. Now food is the best way to ensure that our little ones are getting all the essential vitamins and minerals. However if you have a fussy eater, these may also help bridge the gap.
We have two key supplements that are great for boosting the immune system. First is Vitamin C, which we can get by eating lots of fresh fruit or taking a supplement. Zinc is crucial because it modulates our immune system.
Look for little white flecks in the fingernails of your children- this could indicate a zinc deficiency.  We offer quality and safe supplements in a liquid form that you can simply add to their juice. It takes the guesswork out of choosing a good kids immune system booster.
Natural sunlight is part of a healthy lifestyle for kids. In our society, many of our days are spent indoors on computers as we work and attend school. Thanks to this, as a society, we are becoming deficient in Vitamin D.
Vitamin D boosts the immune system and is an important component of kids' nutrition because it regulates calcium. Calcium, of course, is a great proponent of healthy bones and is a necessary part of a child's nutrition.
So, do your best to make sure your kids get outdoors for some playtime on those sunny days, especially during periods of stress on the immune system.
There is lots of research showing that screen time leads to worse sleep, a worse off immune system, and in turn, lessened healing ability. Decreasing screen time by a few hours each day is a great help in getting the child's body to thrive.
Make sure you are removing screens at a reasonable time each day, especially during the evening hours, as this will positively impact their sleep.
You can put a blue light filter on their device. Blue lights are high-frequency waves, so transfer them into slower wavelengths. Put a colour filter with red on it, so it doesn't stress their body out as much.
Don't underestimate the benefits of chiropractic for children! You may think chiropractic care is just for adults with back issues, but everybody has a spine, and our goal is to keep it healthy.
The spine and the nerves that exit are the only link between the brain and the body, and as kids grow, they have lots of accidents and falls. Plus, sitting at a school desk hunched over a workbook can also put stress on the spine.
Make sure to book your family visit with us, feel free to email us or call.  We welcome patients of all ages and look forward to helping your whole family, especially your little ones, stay healthy as we enter the winter season.
We hope you have enjoyed our top tips on how to stay healthy during this stressful time. There is a lot going on in the world right now, and the stress of these events can affect everybody.
Add in the fact that we are in the winter season, and it becomes extra critical that we keep a close eye on the health of all members of our family, especially the little ones who have vulnerable or weakened immune systems.