[
ultimate_heading
main_heading="7 Facts That Will Blow Your Mind When It Comes to Pregnancy and Chiropractic Care" main_heading_color="#50afe2″ sub_heading_color="#316594″ alignment="left"
main_heading_font_size
="desktop:36px;" main_heading_line_height="desktop:46px;" main_heading_margin="margin-bottom:45px;" sub_heading_font_size="desktop:36px;" sub_heading_line_height="desktop:48px;" main_heading_style="font-weight:600;" sub_heading_style="font-weight:700;" main_heading_font_family="font_family:Playfair Display|font_call:Playfair+Display" sub_heading_font_family="font_family:|font_call:" margin_design_tab_text=""][/ultimate_heading]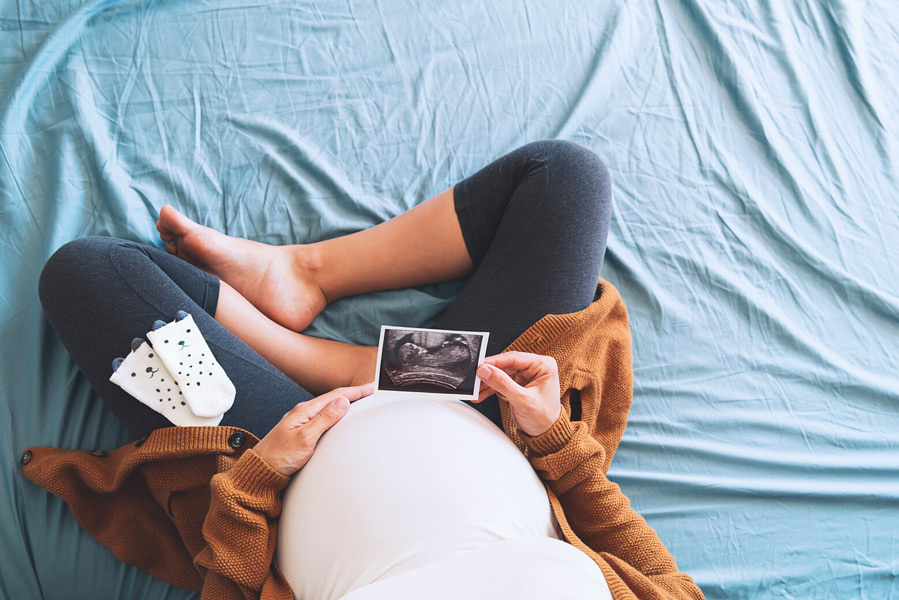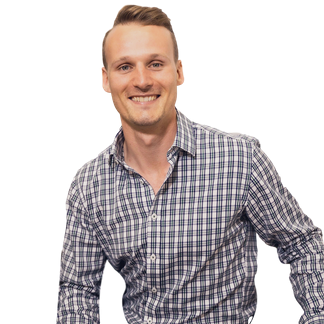 In this article, we're going to focus on creating awareness about chiropractic care and pregnancy. Mums, we know you want the best for your little one- we're about to show you seven ways you can offer even more care for your precious cargo.
Whether it's your first time or your second time, becoming a mum is the most amazing experience. Chiropractic care can make the incredible journey that much easier on you!
People Under Chiropractic Care Have Less Back Pain in Pregnancy:
There are no drugs or medications this can be attributed to, which is good news for natural mums and non-natural mums alike! You can stop aches and pains by taking good care of your body through quality chiropractic care.
During Labor, You Have Less Back Pain:
Ever heard a mum tell a labor story? Now, think about how your grandmother and her mother had their children- often, it was done without epidurals or other painkillers! Even natural mums off today that do not want to use anaesthesia look for healthy and safe ways to reduce their pain.
Chiropractic care lowers your back pain by as much as 75%. All it takes is a few adjustments to help your body perform at its best, and you, too, can experience lesser pain during labor. It's a safe and natural way to relieve pain naturally during pregnancy.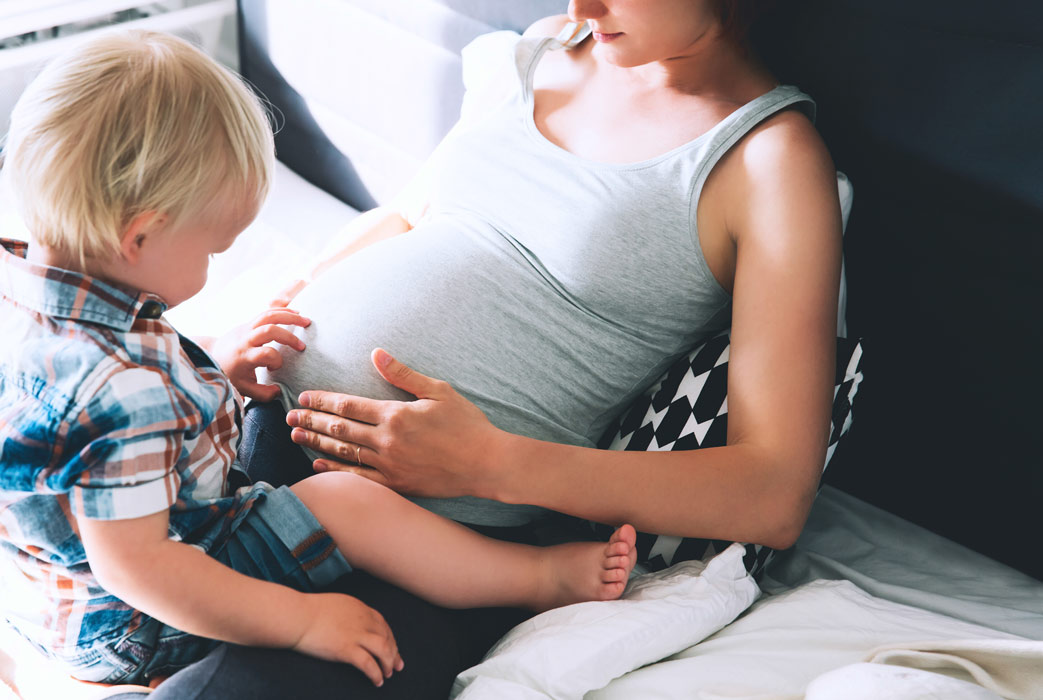 Changes Happen All Over Your Body: Exercises Can Help
At our practice, we see patients who tell us about their aches and pains. Perhaps they have a tightness at the base of their neck, and they are curious about if their pregnancy has anything to do with it.
Chiropractic pain relief can help with these and other feelings of pain you may be having while pregnant.
But how? With a heavier midsection, the spine tends to curve, and the neck may become strained as a result of this.
Thanks to some chiropractic care techniques and exercises and stretches you can do at home; we can show you how to naturally keep your body feeling good and reduce symptoms you may be having.
It's not just limited to the neck, either- any part of your body from the toes to the base of the skull can be affected. So, it's well worth coming in to see us about, for you and your child's safety!
Chiropractic Care Can Help When Hormones Are Activated During Pregnancy
When pregnancy happens, different hormones are activated inside your body. The process of forming a human is happening, and it's important that these stay in balance so that your baby develops properly.
The third trimester is when we get a lot of questions about the aches and pains mums are feeling. They are, after all, quite pronounced at this stage. What can be done?
Relaxin is the hormone to blame. It gets the body ready for the birthing process. It warms up the body's ligaments and muscles, so the birthing process is safe and natural, essentially getting your body ready.
Chiropractic care can also help prepare your body naturally for childbirth. By taking advantage of such care during pregnancy, we can help your body ready up for the process by helping it release the right chemicals that will make the process as easy as possible. We do this by focusing on the nervous system which controls…….. yes that's right! All the functions in the body and sends messages to and from the brain.
With our care, relaxin will be at its optimal levels for your baby's birth: it's just one of many chiro and pregnancy benefits!
Cramps or Restless Legs? Why It Happens:
If your muscles are cramping up, this means it is not getting the nutrients needed to function. You may even experience muscle tension because muscles require energy to relax. If there is no energy left, you end up with cramps, restless legs, and more- you may even have trouble sleeping as a result. The worst is that your body won't heal or grow all that well, so it's important to take this seriously and understand how to handle this pain safely.
Cramps can be affected by body chemistry. A high quality and pure magnesium is an excellent remedy for such an ailment. It helps reduce cramps, settle your restless legs, and helps ensure that the body's processes are functioning at optimum levels, too.
At our office, you can find high-grade magnesium available in a liquid form. Certain types of Magnesium is safe to consume during pregnancy, and our supplement contains no unnatural or strange ingredients or additives. It's easy to take and good for you.
Cramps may also arise because of changes in your nervous system. If you have irritation on the nerve, long-term stress can occur on the muscle. It grabs on and slowly eats away energy over time, and as your body relaxes at night, it expends energy. When there is no more energy left, irritation on the nerve causes those cramps to become even more pronounced.
Understanding how to care for these types of cramps, no matter where you are experiencing them, is a great way to reduce nerve pain during pregnancy and ultimately feel better as you go about your day.
Women Under Chiropractic Care, Have Decreased Labour Time:
Okay, earlier we told you that labor pain could be decreased, and we are sure you jumped for joy about that.
But what if we sweetened the deal and told you that chiropractic for pregnancy can reduce labor time too?
It's true- and it's all backed by research. Safer, easier, and shorter labor times can all be part of your birth story with good chiropractic care. You get to meet your precious newborn much faster, and good care will ensure they thrive during the intense labor process.
Chiropractic Increases Pelvic Floor Activity:
The Pelvic floor during pregnancy is a hot topic, and it becomes an even bigger deal for mums after the pregnancy has taken place. The pelvic floor needs to re-stabilise, and this is where chiropractic care really comes into play.
Chiropractic has actually been shown to increase pelvic floor activation.  It is critical when it comes to getting you back into doing activities you enjoy, spending time with your new baby, as well as the rest of your family during this special time.
One way to get your pelvic floor back into shape is by getting some gentle adjustments and aligning your pelvis to decrease irritation on your nervous system.
It will help correct any muscular imbalances that may have happened during the pregnancy process.
It will stir up that pelvic floor and get you back to a great state of health as soon as possible.
Thank you for taking the time out of your day to read over our seven facts about chiro and pregnancy. If you are pregnant or have a loved one that is, or are thinking about becoming pregnant, and you want more info on what you heard about today, please reach out to me via email or give the practice a call.
Our goal is to make sure that every mum and family get to enjoy a healthy, natural, and happy pregnancy, so don't hesitate to contact us with any queries or concerns. If nothing else, your precious little one will surely thank you for it!