Unlock Health
Get In Touch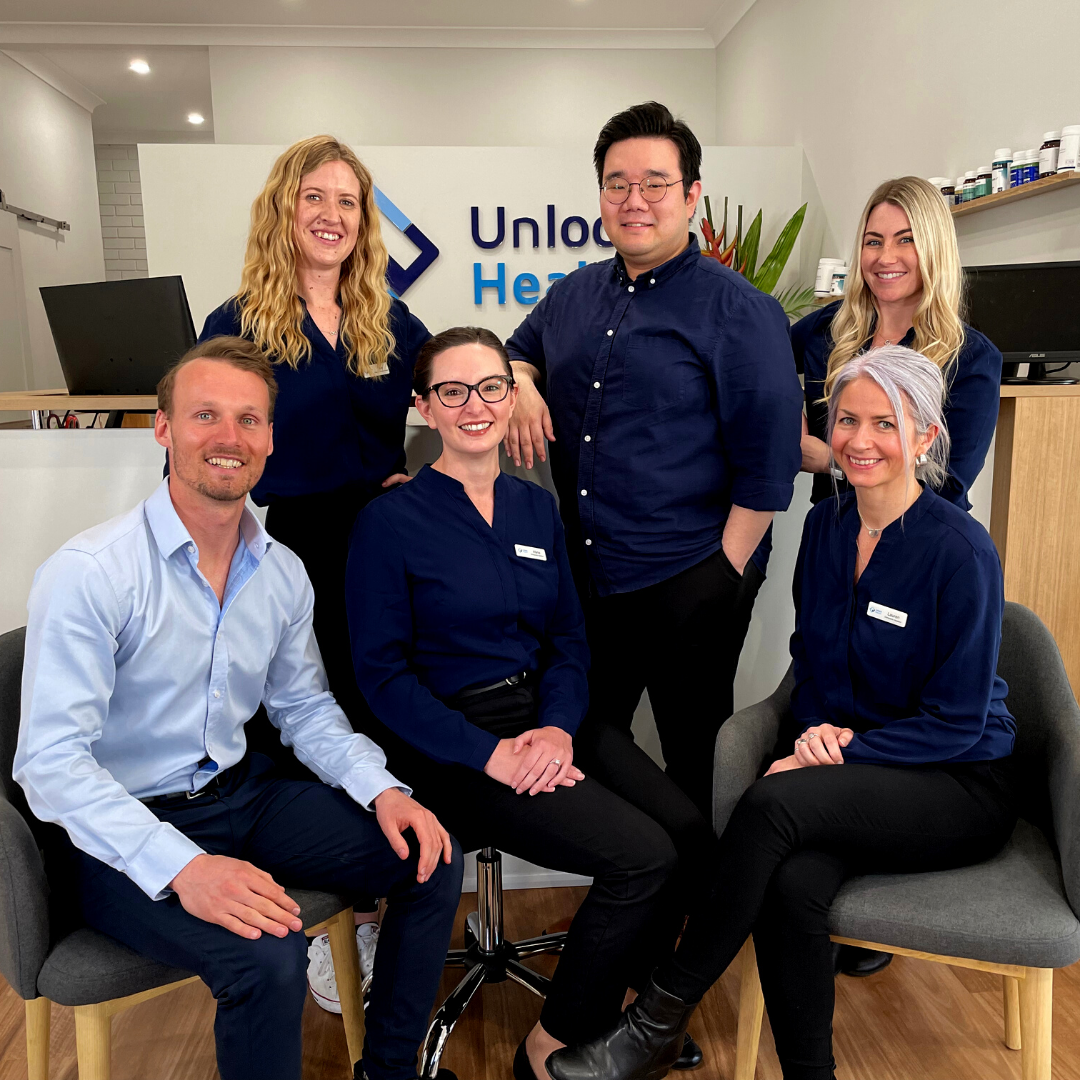 Unlock Health
Get In Touch
Monday 8 -12   2 – 6
Tuesday – Closed
Wednesday 8 -12   2 – 6
Thursday 8 – 12  2 – 7
Friday 8 -12   2 – 6
Parking available inside the
complex on suite 9 in
allocated bays. Also out the
front on bundaroo street
Monday 8-12  / 2 – 6
Tuesday – Closed
Wednesday 8 – 12 / 2-6
Thursday 3 – 7
Friday 8 – 12. / 2-6
Parking available inside the
complex on suite 9 in
allocated bays. Also out the
front on bundaroo street
Who do you need to get in touch with?
Support
We have a support portal that has the answers to dozens of the most common questions about Unlock Health! Check it out here.If you don't find what you need, please submit a support request through our help centre or chat with us on Facebook
Feedback
Have some feedback you would like to share with us? we would love to hear from you. Contact us at hello@unlockhealth.com, or use the form above.
Recruitment
Interested in learning more about Unlock Health ? or looking for your next career? Contact our Human resources team partners@unlockhealth.com.au
Business Development
Are you a business, affiliate, or association that would like to partner with Unlock Health? Get connected with our Partner team at partners@unlockhealth.com.au
General Questions
Have a general question for us? Contact us at hello@unlockhealth.com.au or chat with us on facebook to make changes to an appointment
please call 02 4862 1999 or log in to your portal online