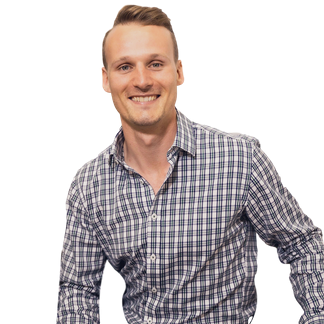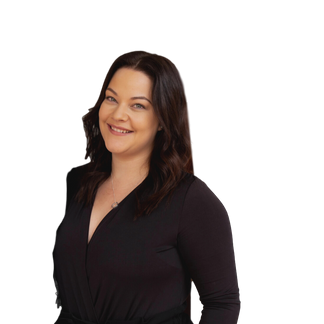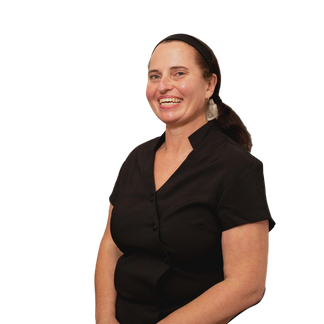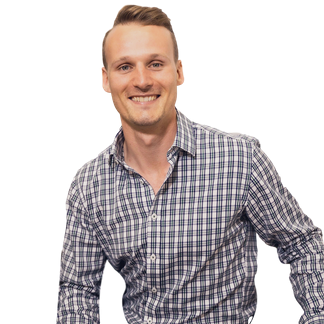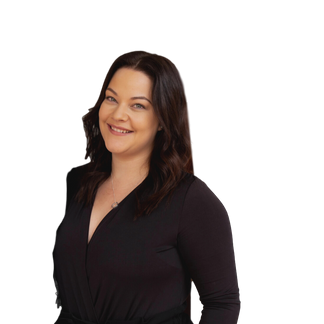 Founder / Chiropractic Director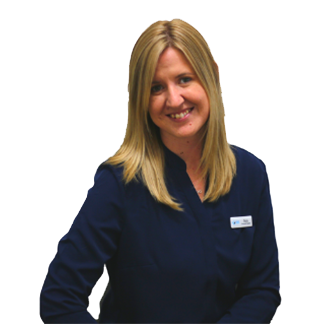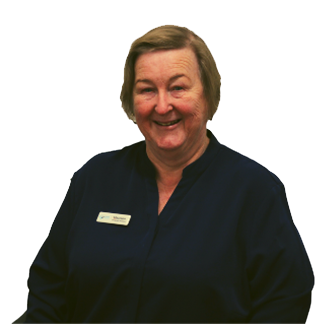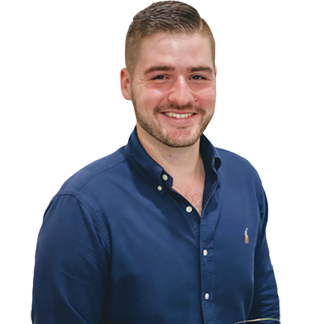 Technical Chiropractic Assistant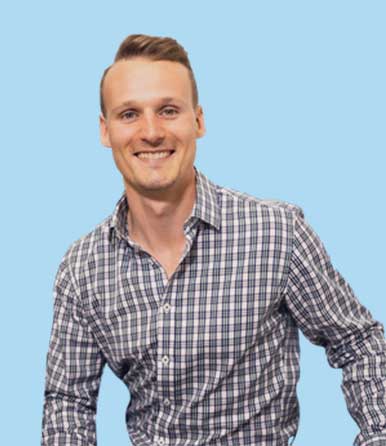 Founder / Chiropractic Director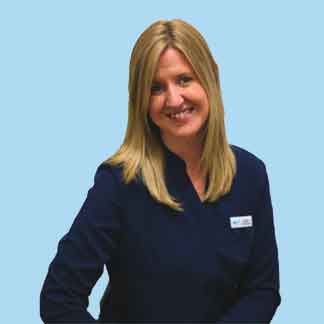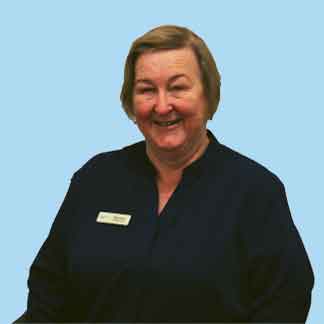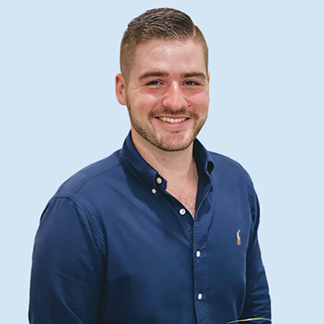 Technical Chiropractic Assistant

One Mission, One Vision = One Team
We spread smiles, happiness, and education while healing families and our community. We're on a mission to provide full-body, natural healthcare that focuses on direct answers and long term correction instead of suppressing symptoms.

As the Chiropractic Director, I strive to give my patients straightforward answers that we can all understand. I am passionate about breaking the "run around cycle". Patients often go from appointment to test back and forth and get no real answers.
This is why I love what I do because I get to break that cycle every day.My team and I will work with you to get to the bottom of what is really going on and what it will take to achieve long term
correction or resolution. Consistency is key to delivering the same high standard of Chiropractic care no matter which Unlock Health practice you visit, I strive to ensure a comprehensive answer and solution every time.
Why I became a Chiropractor:
I began my journey with Chiropractic after falling off a mountain bike as a teen. I was knocked unconscious, falling hard on my head and neck. I completely lost the use of my right arm, multiple scans and tests and still no improvement. I didn't realise how well connected the spine and body are at the time until I saw a Chiropractor. I'm kind of glad I fell off that bike! Since then I've practised in Sydney and the Central West, where I met my partner Danielle. We make an amazing team and I haven't looked back.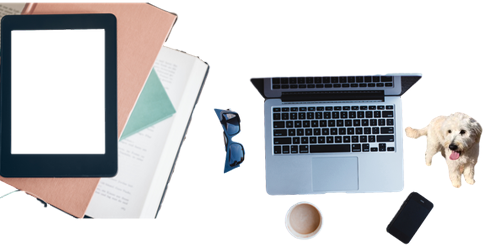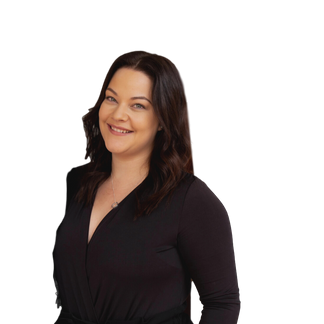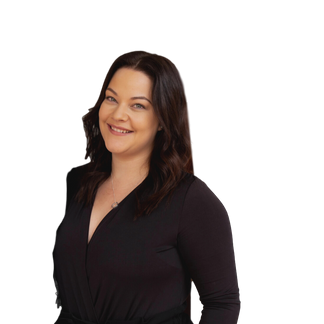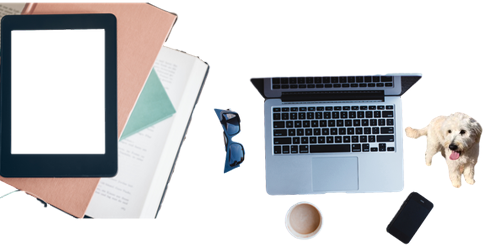 As the Director, I embrace one central principle – make healthcare personal, accessible and enjoyable. Using my 10 years of combined experience in HR, Marketing, and Change Management, I aim to establish a work culture that demolishes the stereotype of mediocre medical practices and replace it with engaging information and strong lifestyle education that lasts a lifetime.
Consistency is key when delivering the same high standard of Chiropractic care. Whatever practice you walk into it's my greatest wish that you will receive the same high level of service and have a great experience every time. I have worked with Chiropractors for the last 6 years, watching Glen and our team help the lives of thousands of people. I get to do what I love alongside my partner, I couldn't really ask for more than that!
I fell out of bed and hit my head on the bedside table and had a headache that wouldn't go away. I was too scared to get adjusted from the first Chiropractor I saw and left the clinic. With an ongoing headache, I made myself see another Practitioner and they adjusted my neck and instant relief. I later studied Remedial Massage and have been working with Chiropractors for over 20 years. I use a combination of cupping and hot rocks incorporated with massage techniques and am always keen to incorporate new methods studied through ongoing training.
My goal is to help people feel better. Massage connects you to your body by relieving tension through kneading and rubbing the muscles. I will create a treatment plan to assist and suit your lifestyle.
Why Our Patients Choose Us
At Unlock Health we look at the whole body, the whole picture of health. To ensure we give you straight answers and get to the bottom of what is really going on. Our team are highly trained but we speak your language! That's right no mumbo jumbo just straight answers coupled with a warm environment and lots of laughs
We offer a range of comprehensive, natural medical services with the focal service being Chiropractic. We dig deep to discover the roots of your concerns so that we can develop a balanced, long-lasting solution. We take the time to understand your needs, create customized solutions, and show you how to take charge of your health in the long term. As a multidisciplinary practice, we set ourselves apart from other chiropractic offices by using cutting-edge technology to do more than just get you out of pain, and to deliver aconsistently high-quality experience every time.